As we know, in Apex Legends Season 10 or Emergence, Respawn Entertainment has added a new Ranked System. The first thing we know about this update is Arena.
That's right; now, the Arena already has a rank mode that you can play with the same rank as usual. However, maybe some of you who haven't read the patch notes won't know how the system is ranked in season 10.
Apex Legends Ranked System 2021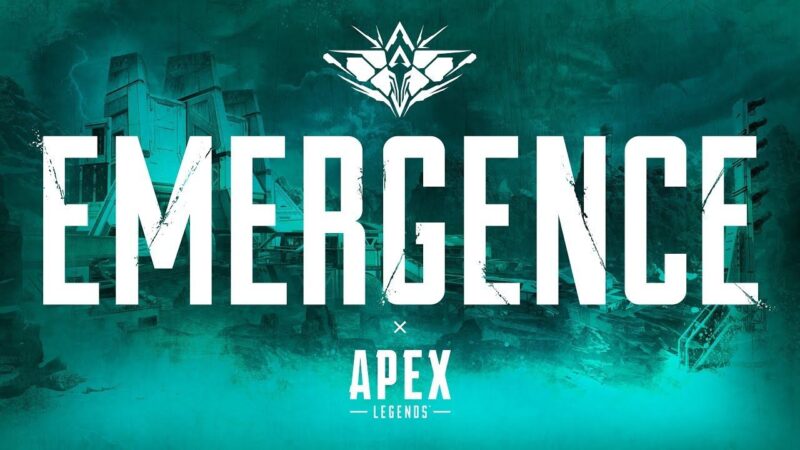 So, that's why here I will discuss the ranked system. Keep in mind, here I will discuss not only the ranked Arena system but also the battle royale ranked mode system. If you already understand what I am going to discuss here, read the following game explanation carefully.
Apex Legends Arena Ranked System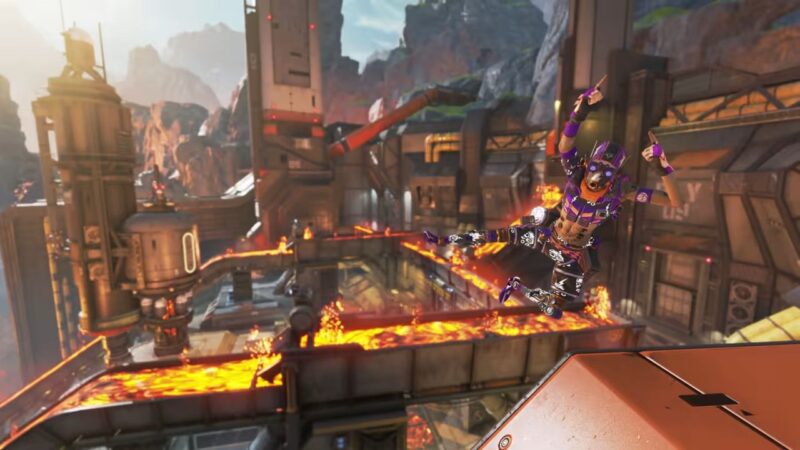 There are the same ranks in the Arena as in the Battle Royale mode, namely Bronze, Silver, Gold, Platinum, Diamond, Master, and Predator. But there is one difference here; you have to play the Ranked Arena 10 times (Placement) first before entering the ranking mode.
Usually, the more you win in those 10 times, the higher your percentage will go to a higher rank. But, keep in mind, in these 10 trials, you will get a random team, and it doesn't match your skills.
In addition, in Apex Legends Arena Ranked, you will not get points when killing enemies, like in battle royale mode. However, the good news is that in this ranked mode, players will not be asked for an entry fee (when in placement mode). So, in short, you get Arena Points or AP when you win a match.
After the Placement mode has been completed 10 times, you can now raise your rank to the highest. Unlike Battle Royale, there is no demotion protection here. But don't worry, the prizes you get will be calculated based on the highest tier you reach.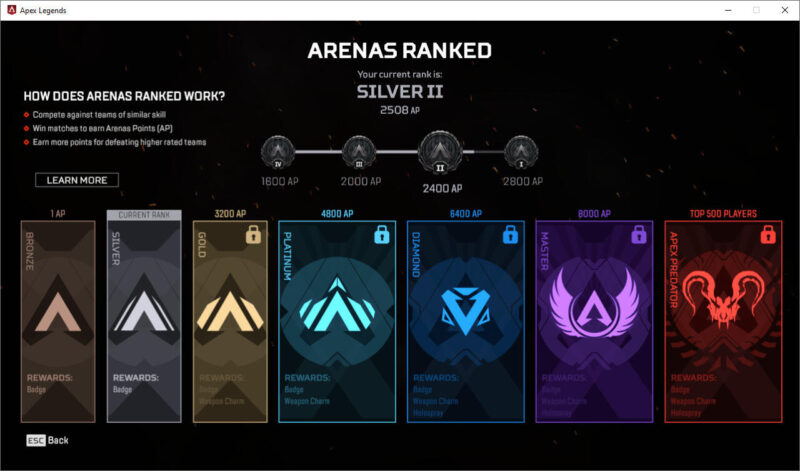 The punishment for leaving the match itself is practically the same as in the Apex Legends Battle Royale Ranked System mode. If you leave while the match is in progress, you will be subject to a temporary match-seeking ban. Meanwhile, if a teammate leaves, you will get Arena Points protection.
---
Apex Legends Battle Royale Ranked System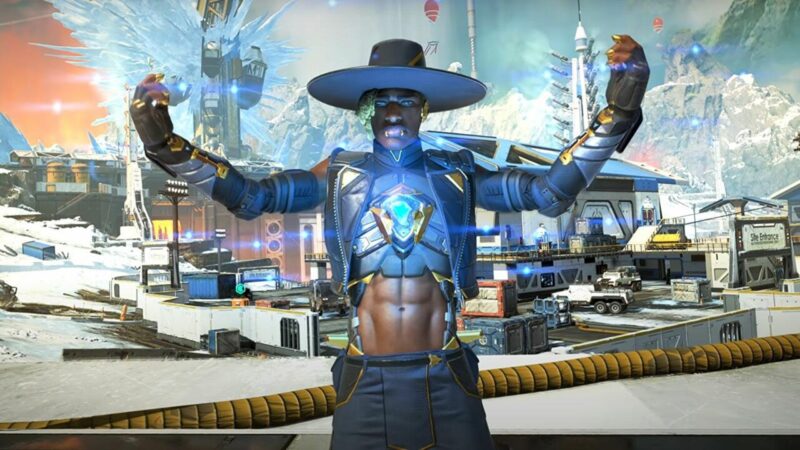 Compared to the old season, in Apex Legends Emergence, there is a fairly large Ranked System change. Like you need 10000 Ranked Points to reach Master rank and so on.
However, the good news is that you can also get many Ranked Points when playing this Battle Royale mode. For example, when you win, you will get 100 Ranked Points. In addition, if you kill or get assists, here, you will also get Ranked Points.
Each of these kills/assists will increase according to what placement you are in now. For example, if you get placement one, the kill/assists will give you 25 Ranked Points. This kill/assists point system has a maximum limit of 6 kills/assists. To understand more about this point system, you can see the photo below.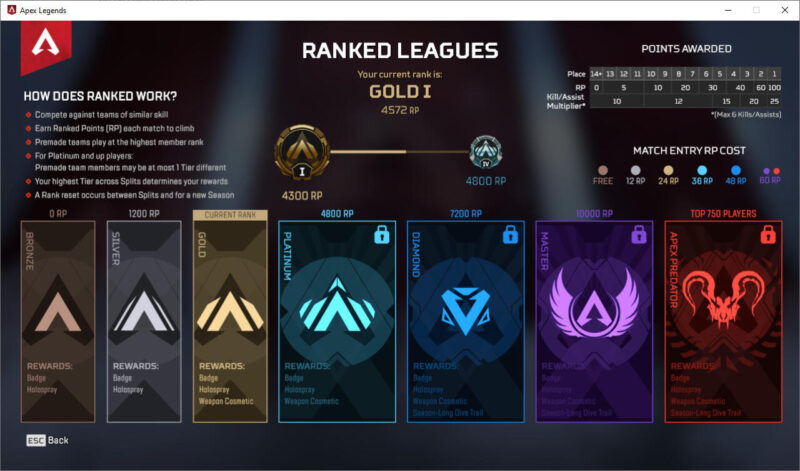 Like the Arena Ranked earlier, in this Battle Royale, you will fight enemies according to your skills. But keep in mind, if you form your own team, and one of your teammates has a higher rank, you will get an opponent according to your team's ranking. So, if you have a team with the highest rank, Master in rank, then maybe later you will meet a Predator.
---
That was the discussion about Apex Legends Rank System 2021 that you need to know. Indeed, the difference in rank before compared to now can be said to be very far. However, don't worry because the points you get will also be higher than before.