Just like other survival games, of course, Valheim also has a variety of different mechanisms that are difficult to understand, one of which is comfort and resting in Valheim, which we will discuss this time.
Actually, if you are a human, you should know this concept about comfort and resting. You see, the mechanics in Valheim's game are the same as in real life.
Explanation of Comfort and Resting in Valheim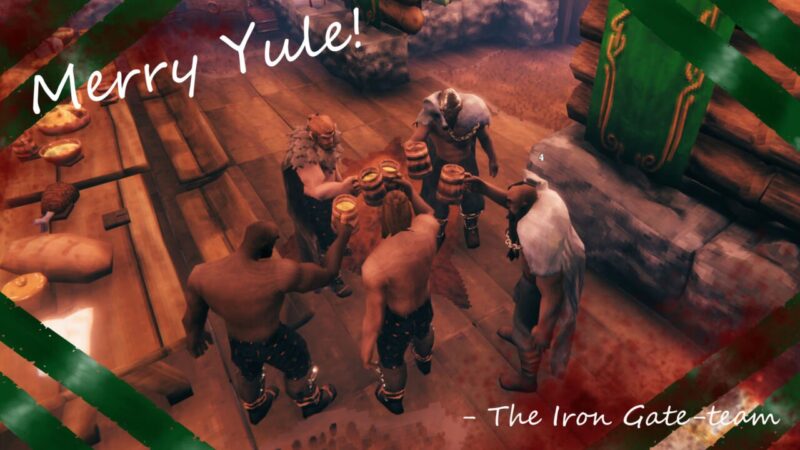 Which is when you are indoors, you definitely won't feel comfortable if you don't use something warm. That's why in this Valheim game, you need fire to feel comfortable at home.
To increase comfort to a further level, players can expand the house by building or adding various furniture in the house.
Also, if your character gets enough rest, this will have a positive impact on the regeneration of their stamina and health. So, make your house as comfortable as possible so that the character stays healthy and also feels comfortable.
Basically, comfort is indeed one of the most important aspects of the Valheim game. Because of this, players who don't like to take care of their homes are forced to give up this ideal and start paying attention to household matters so that the characters can feel comfortable and healthy.
Every piece of furniture or small decorations you hang at home will certainly increase user comfort. So, in essence, building a comfortable house is one of the most important things for you to do in this Valheim game.
So, with this explanation regarding comfort and resting in Valheim, I hope you become a great game player on this Iron Gate AB game.