The release of The Last of Us Part 2 is almost upon us, but it won't be available in some countries, as it has been reported that the game has been banned in the Middle East. The Last of Us was notable for its extreme levels of violence, but we know that the sequel will be going even further.
WHY OH WHY?
This Is The Reason
It seems that the content in The Last of Us Part 2 will prevent it from being sold in some territories. According to Twisted Voxel, there are users on Reddit who have discovered that there is no marketing material for the game in the Middle East.
One user reached out to the official PlayStation Support service, which confirmed that The Last of Us Part 2 will not be available for sale in the region. No official reason has been given as of yet, but it's likely due to the LGBTQ content of the game.
Ellie's Controversial Sexuality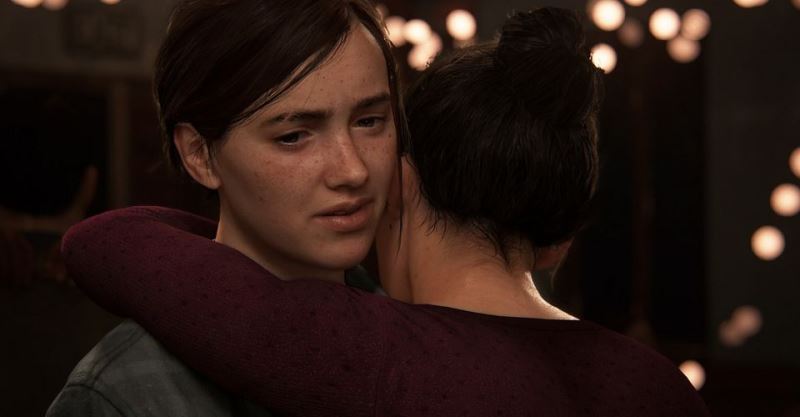 The earliest trailers for The Last of Us Part 2 have also confirmed that the game will feature LGBT content, as Ellie is in a relationship with another woman.
Ellie's sexuality was explored in the DLC for The Last of Us and it's set to be a major part of the sequel. The writer of the upcoming HBO show has promised that Ellie's sexuality won't be erased from the story, so it will be part of The Last of Us TV show as well.
This isn't the first time that LGBTQ content has led to issues with media projects in the Middle East, as was the case with Onward. The movie had Pixar's first openly gay character in the form of Officer Specter, which led to Onward being banned in the Middle East and censored in countries like Russia.
A similar event happened with Star Wars: The Rise of Skywalker, where a brief kiss between two female characters was edited out of the movie in the United Arab Emirates. So, what do you all think about this guys?