As Christmas is approaching, one of the most famous game makers in the world, Ubisoft shares free items and games throughout this week. This is not the first time that Ubisoft has held an event like this, but many users are still very enthusiastic about this event.
Ubisoft itself previously announced the Happy Holidays event on December 14th. In the announcement, they said Ubisoft shares free items and games until December 19.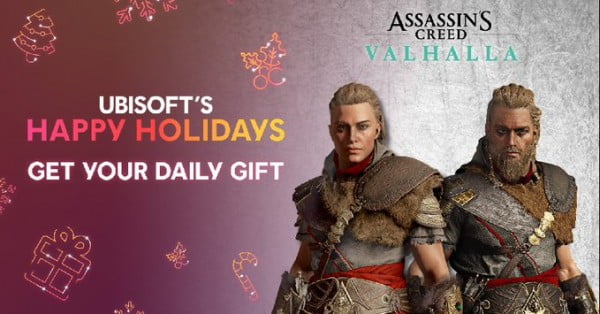 Ubisoft Shares Free Items and Games
Even though Ubisoft shares free items and games, it turns out that Ubisoft also has requirements for users to get them, which is that participants must be over 18 years of age and also have a Ubisoft account.
Ubisoft has released the Assassin's Creed Valhalla Rewards package to start this Happy Holidays event, which presents legendary outfits and Seafarer Settlement Packs to its users. To get this prize for free yourself, all you have to do is create a Ubisoft account and claim the prize.
More good news for you, Ubisoft said that this prize could be taken for people who don't own this game. Later the gift will automatically enter your account if you have purchased a copy of the game.
Apart from Ubisoft, there are also other games that are distributing free gifts to users to celebrate this winter, namely Call of Duty: Black Ops Cold War. Thanks to these gifts, players of this game get free loot boxes just by logging into the game.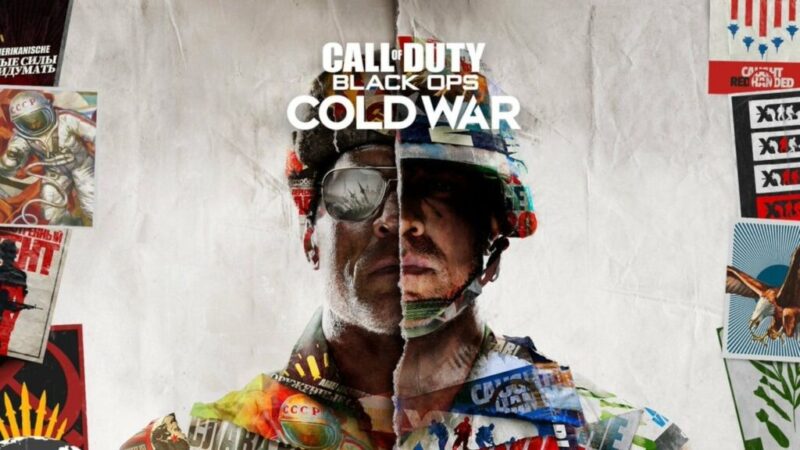 When viewed from the data throughout the year, December is indeed the luckiest month for gamers. Why? Of course, because there are so many events that occur that month and give many free gifts to its users.