Epic Games Store always give free games to every user every month every Thursday, removing the previous week's titles, adding new games, and revealing the next update for next week.
This month April is no different, users of Epic Games Store can claim a new free game Insurmountable, Amnesia: Rebirth, Riverbond, and XCOM 2 for free. For anyone interested in this game now was a great time to play it for free in Epic Games Store.
List of Epic Games Free April 2022
but you need to know that the Epic Games Store doesn't give all games free forever just a few of them and it also has a certain period.
Insurmountable and XCOM 2 are the Epic Games Store free games for this week April 14-21, but next week will be a paid game again. Then on April 21-28, Riverbond, and Amnesia: Rebirth will be free to play in Epic Games Store.
1. Insurmountable Free on April 14-21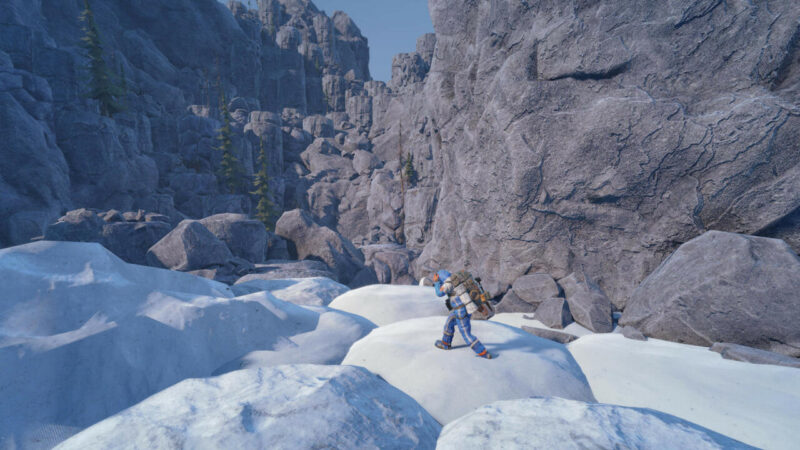 Insurmountable is a game roguelike that puts you in the role of a solo climber looking to scale dangerous peaks. Procedurally generated environments require you to always consider the best approach to reaching the summit while making sure that your vitals don't drop below critical values. Permadeath then adds an extra layer of challenge to each attempt.
2. XCOM 2 Free on April 14-21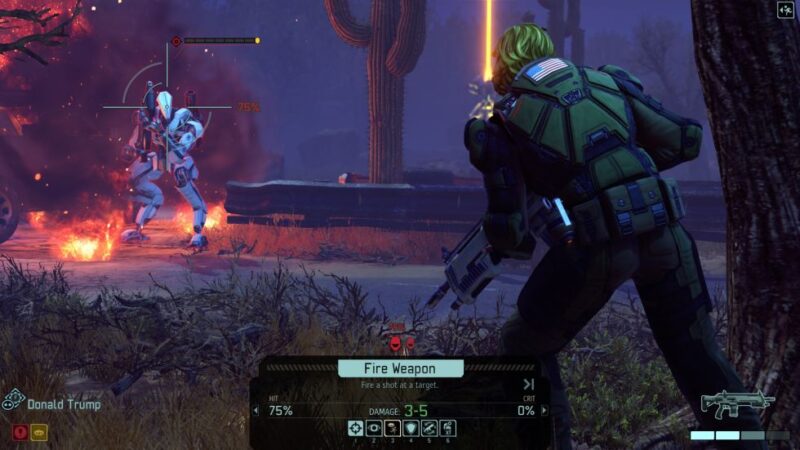 To you that love alien war games, XCOM 2 is the right game for you to play, in this game you will be set 20 years after humanity canonically. Taking four six-person perspectives battle against an initially superior alien force and a great backdrop for these unpredictable tactically deep and addictive battles.
3. Riverbond Free on April 21-28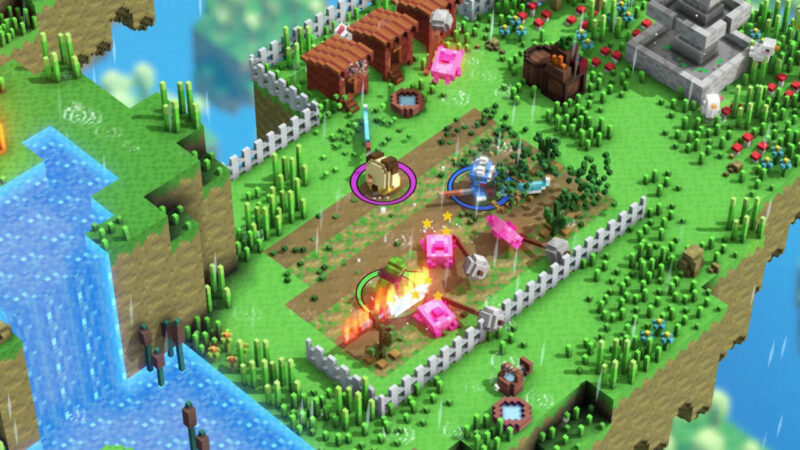 Riverbond is the next Epic Games Free in April 2022. This is was the game couch co-op dungeon crawler fun game that can play up to 4 players. Set in a destructible voxel world, you are tasked with shooting and slashing your way through a range of more or less cute enemies.
You have to find a ton of melee and ranged weapons in hidden chests. After that swap them out to suit your play style to defeat enemies and bosses. Each map will challenge you with an objective. Complete this, and you're on your way to becoming the champ
4. Amnesia: Rebirth Free on April 21-28
Amnesia: Rebirth is the third entry in Frictional Games' acclaimed first-person horror series and follows Tasi Trianon through the desert of Algeria. In this game, you have to piece together her past, manage limited resources, complete puzzles, and deal with horrifying creatures.
---
So, do you like this list of Epic Games Store free games for April 2022? If there are questions or other things that you want to tell, you can write them in the comments below.