Along with Microsoft's Xbox Series X, Sony plans to release a new console during this year's holiday period. Little is known about the PlayStation 5, but Sony has announced a reveal next week that should provide answers to questions about the console's release date, hardware design, features, and price point.
One thing that has been confirmed is backwards compatibility with most PlayStation 4 games – or, as Sony describes it, PlayStation 4 games are made to be "forward-compatible", which will be a requirement for any PS4 game starting this July.
The Game Can Be Played on PS 5 Smoothly
In an interview with CNET, PlayStation CEO Jim Ryan confirmed that June's release of TLOU 2 will run on the PS5 "without issue." Ryan did not specify whether a visually enhanced edition would be made for the PS5, similar to how the original received a remaster on the PS4.
While Ryan did say that Sony hopes The Last of Us: Part II will be "a defining game for this generation", he clarified that the upcoming June 4th reveal will focus on "games you'll be playing after PlayStation 5 launches this holiday".
Hopefully It Won't Be Rigid Like PS3 and PS4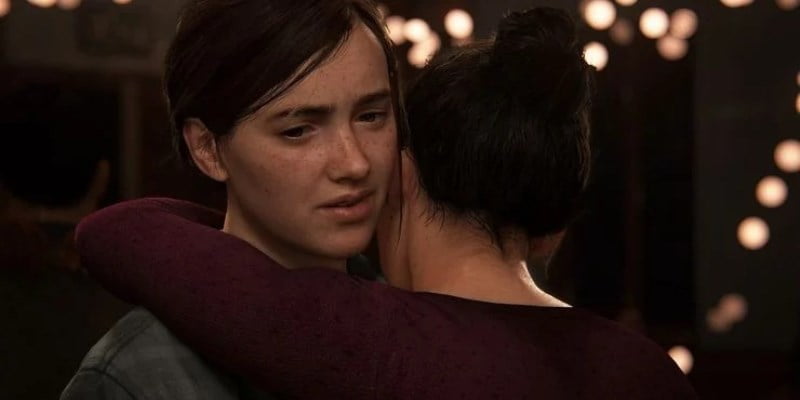 As the release date finally draws close, fans that might have been on the fence of buying a PS4 game only months out from the PS5 hitting shelves can now consider the prospect of starting a game on one console and finishing it on the other (although it hasn't been confirmed that save files will transfer).
One of the most tedious aspects of the PS3 was its rigidity in both forward and backwards compatibility, and it's refreshing to see that Sony has worked out this kink, at least for such a major release as The Last of Us: Part II.
So, what do you all think about this guys?