By now, everyone who has watched Twitch on a PC or smartphone should have noticed that Dr Disrespect was banned from that video service site. This story itself previously started on June 26, 2020, where Dr Disrespect was somehow permanently banned by Twitch.
Usually, there is a community that is aware why someone got banned from Twitch. However, people have no idea why he was banned from the video service provider's site.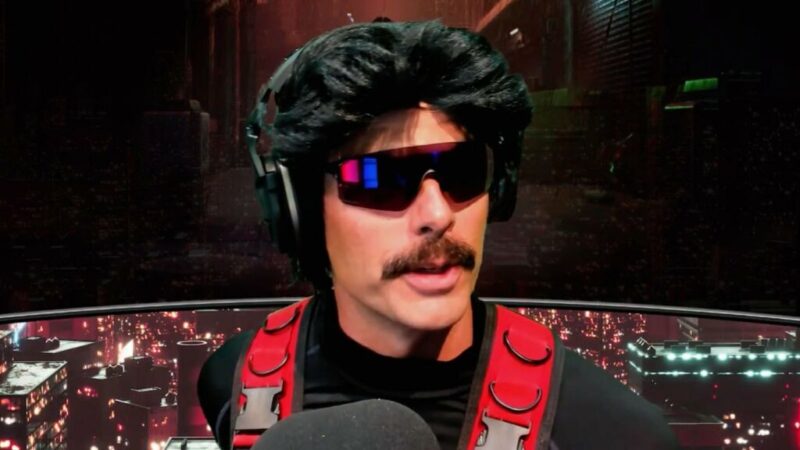 On the other hand, considering that Dr Disrespect banned story on the tire has been going on for a long time, finally, some facts reveal the truth behind Dr Disrespect in the ban. The truth below may surprise you, so get on with it!
The Truth Behind Dr Disrespect Banned?
Reporting from Sports Keeda, the story of Dr Disrespect getting banned starts from last September, where he met Nadeshot at the Vikkstar Warzone tournament, which caused more controversy to start.
Actually, there was no controversy between the two of them, but because Nadeshot was currently streaming on Twitch, somehow, Dr Disrespect appeared on Nadeshot's stream which was currently streaming it. (Two other streamers can stream with Dr Disrespect in this case, such as Crimsix and Snoop Dogg).
Because Dr. Disrespect did that, the rules of Twitch automatically was breached in this case. That's why Dr Disrespect gets banned from Twitch. However, in my opinion Twitch was actually wrong too because they seemed to act too strict that it needed to block Dr Disrespect only by that problem.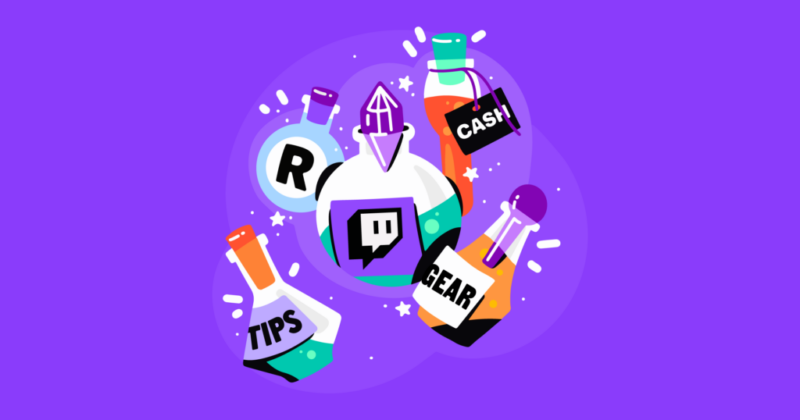 However, the actual situation at this time was still unclear, as everything was too complicated. First, Nadeshot and Crimsix are forced to play with Dr. Disrespect throughout the tournament. Second, Dr. Disrespect was banned due to Twitch's mysterious policies. So, I guess we can just assume until there, and leave Twitch with its policy and clarification we might get later on I suppose.