Christopher Nolan's upcoming film, Tenet, sets to be just beyond expectation as some of his other films, such as Inception, according to the movie's star.
The upcoming film from Christopher Nolan, Tenet is one of the most highly anticipated films of the Summer. In line with Nolan's MO, the movie's plot is purposely to be confusing and filled with twists.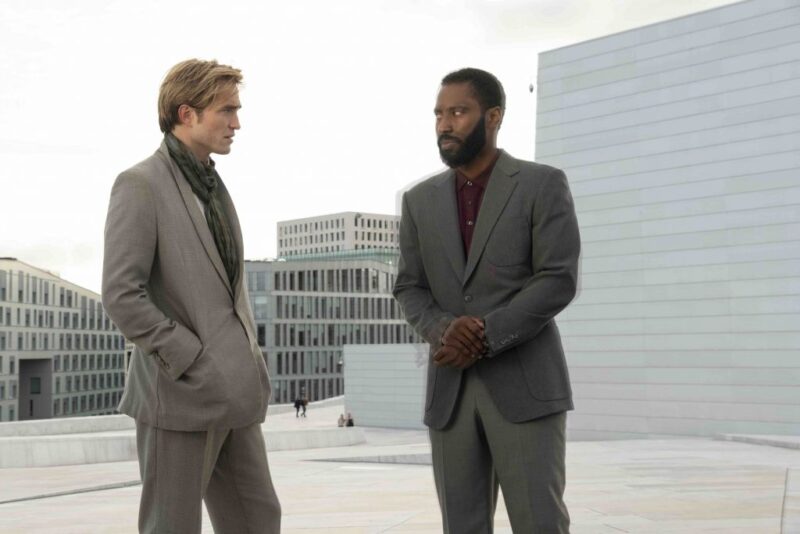 Tenet's storyline was not easy to track
John David Washington will star in the film, as Tenet will release on July 17. He says that the movie's storyline was not easily predictable. He and the rest of the cast had to work hard to understanding the plot while filming.
During an interview, Washington said that he had questions for Nolan every day to get clarification so he could perform in his role as well. He said that Nolan was able to provide information clear and detailed about the film's plot. He was surprised all their way in.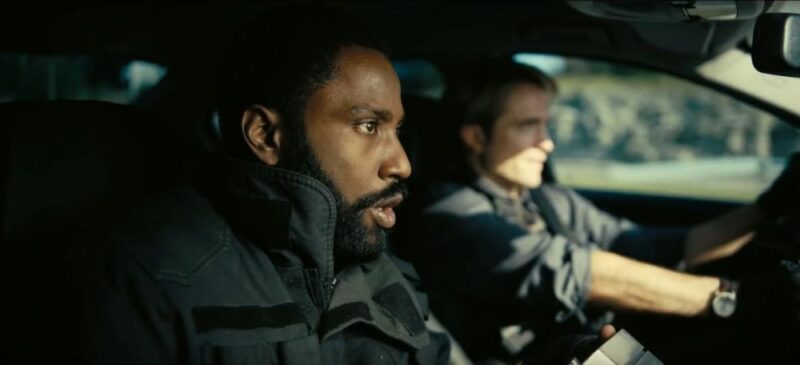 It was important that the actors could track the story correctly, so we could tell it the best way we could, and he was very patient with us. I say that very politely.
Christopher Nolan has a glorious ability of creating stories with sense of realism. He could create an outstanding idea even if the story is outlandish. Part of what makes his movies magnificently believable are the special effects.
In The Dark Knight, Nolan had an entire building literally blow up for the effects. Nolan even crashed a real airplane for Tenet.
There is still a little chance that Tenet to be pushed back due to Coronavirus, which of course be a bummer. Although, Nolan is planning to show one of his films through Fortnite later this summer. So if there are fans still stuck at home, a free movie inside this battle royale will be available soon.
Tenet remains scheduled to released in theaters on July 17.