The most recent X-Men movie, Dark Phoenix, receives a very disappointing result. It obtains the lowest sales compared to any other X-Men movies. After a controversial re-shoots are claimed as the cause, there is now a saying that the poor ending of this movie worsens this effect.
The ending would originally have Jean Grey fighting the Skrulls. However, this ending has to change a lot in the re-shoots. James McAvoy, the Professor X, says that it is to avoid the similarity of another movie (assumedly Captain Marvel). The original final fighting in space would be quite the same as the climactic battle in Captain Marvel. Tye Sheridan, the Cyclops, also tells the same story for the original movie ending in his recent interview.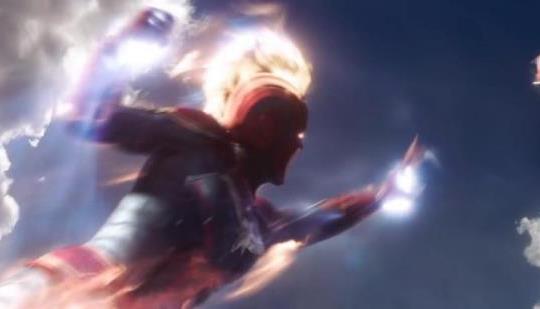 The producer, Simon Kinberg, on the other hand, previously reveals a different reason for the ending re-shoots. He claimed that the original ending would be much the same as Captain America: Civil War, where the team will be split up. In accordance with this, Sheridan also ever said that X-Men will be united until the end, making the re-shoots are needed.
Despite of this controversy of the re-shoots of the ending, the final product of this movie still didn't satisfy the watchers. Playing the original ending, however, also does not guarantee the success of the movie. But at the least, the fans would probably interested to see the original plot of the movie.