One of the many topics frequently brought up while discussing the PlayStation 5 (or any next-gen console for that matter), is backward compatibility, which would allow the system to play games from past PlayStation consoles in addition to its own.
This is naturally appealing to some players since it would mean that they wouldn't have to keep their older hardware out and plugged in whenever they felt like dusting off a title from a past generation, as well as allow them to possibly sell their old systems in order to buy newer games and accessories.
Must Already Compatible in Mid July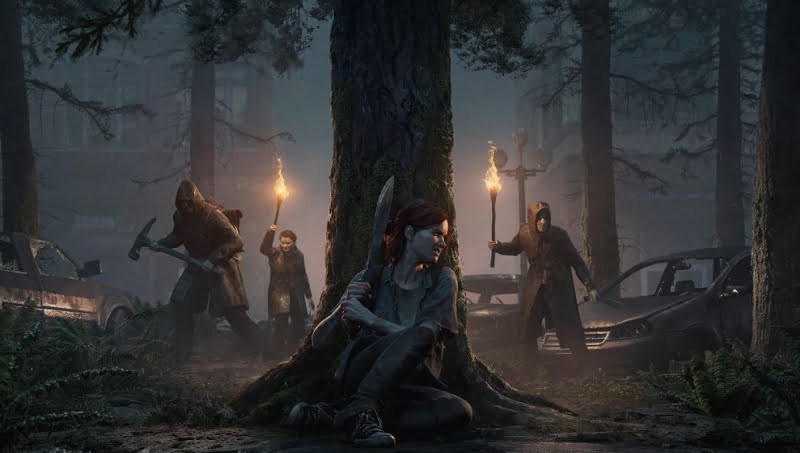 According to a report by Eurogamer earlier today, Sony has mandated that all PlayStation 4 titles in development must be forward-compatible with the PS5 effective July 13.
Responsibility for ensuring this will fall to the developers in charge of these games, although Sony will provide them with details on how to test their product for PS5 compatibility, the criteria of which consists of the game in question being able to run its submission code on the next-gen machine without issue and allowing all of the same features that would be available on the PS4.
Sony Urge Developers to Look to the Future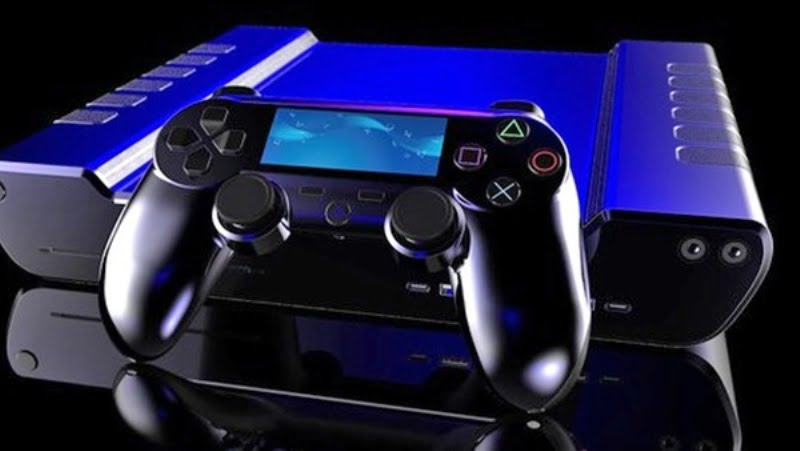 With this new PlayStation 5 reveal in the cards for next week, it only makes sense for Sony to want its developers to look to the future while crafting new games, especially when it comes to ensuring that those games will be able to carry over into their next console generation.
So, what do you all think about this cool news guys?