After a few days since its release, The Medium can get profitable just in days since released. Because of this, the Bloober Team as the developer of this game has succeeded in covering the production and marketing costs.
With this good news, the Bloober Team will get a sizable net profit. Remarkably, even though The Medium was only released on two platforms, somehow this game could cover production and marketing costs in just a matter of days.
The Medium Profitable News Officialy Said by Bloober Team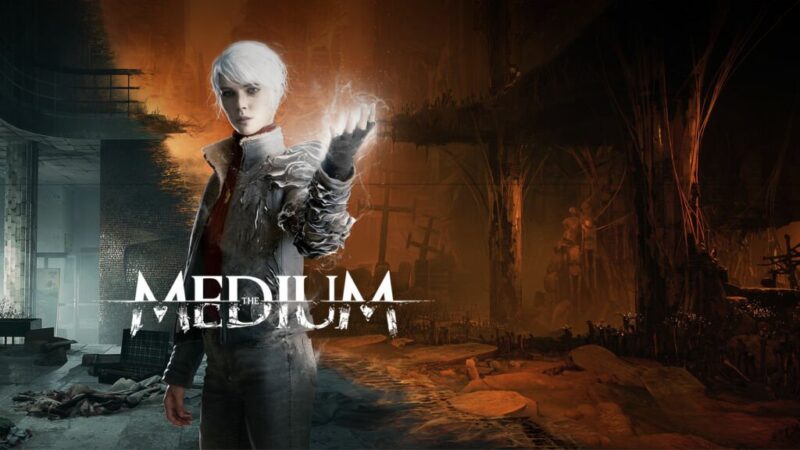 This news itself was officially said by the Bloober Team. In its announcement, the game maker said that game sales had exceeded the studio fees to develop and promote The Medium game.
For your information, The Medium isn't the only game that has closed its development costs quickly this week. You see, there is also a game that does exactly like this game, namely Hitman 3.
Those game deserved to get huge profit in my point of view since we all know that the two games have been eagerly awaited by fans for release. Furthermore, The Medium is not a game that is more famous than Hitman 3. So, in my opinion, I personally say The Medium plays its marketing role better than Hitman 3.
---
The Medium was released on January 28, 2021 on the Xbox Series X / S platform and also Microsoft Windows. To play the game The Medium on the Steam platform, you have to pay around US $ 44.99. With a fairly expensive price, this game is very much liked by people. So, you could say this price is nothing compared to the experience provided to users.