Genshin Impact is one of the most popular games in the world today. Almost everyone knows about this game, with its excellent gameplay, exciting storyline, and cute and kawaii characters.
But to get characters, especially 5-star characters, players must use Primogems, which can be obtained through quests and can also be through spending money.
You must be wondering, is Genshin Impact pay to win or free to play? Well, the answer is Genshin Impact free to play, why? Check out the complete information below.
Genshin Impact is Free To Play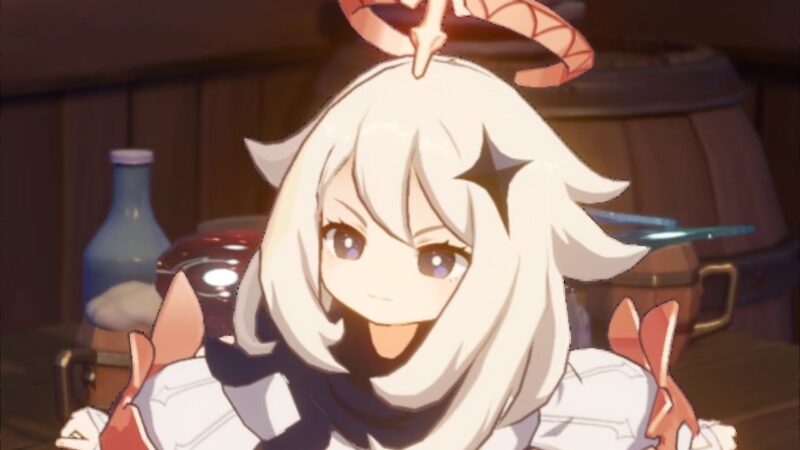 Genshin Impact has five character rarity, 1 to 5 stars, a 5-star character is the highest rarity, but even if you have a 5-star character, it doesn't guarantee you will get a win. Because the most essential thing in Genshin Impact is the way you farm or grind and the deadly combos from the composition team.
Primogems in Genshin Impact can be used for gacha and can be obtained for free by completing daily, weekly missions and exporting other things. So I am saying again that is Genshin Impact free to play because F2P players can still enjoy it without spending money.
Although, for players who want to get a lot of Primogems instantly, they can spend money, but it doesn't mean it's pay to win. I mean, it's pretty obvious isn't it? Even in the real world, people with more money can instantly have something they want.
How To Enjoy Genshin Impact as F2P Players?
Genshin Impact has proven to be one of the best free-to-play games in the world. People can play it on PC, PlayStation, Xbox, or even Mobile. In addition, this game offers players many different characters to collect and choose from.
These characters can be obtained in several ways, players can get them through gacha with Primogems, and it can also be through specific events or quests. However, for 5-stars, it isn't easy to get it without spending money.
You can still enjoy Genshin Impact as F2P players by collecting Primogems for free. You can get them by completing daily, weekly, and specific event missions. But you must be diligent in finishing it so you can get a lot of Primogems.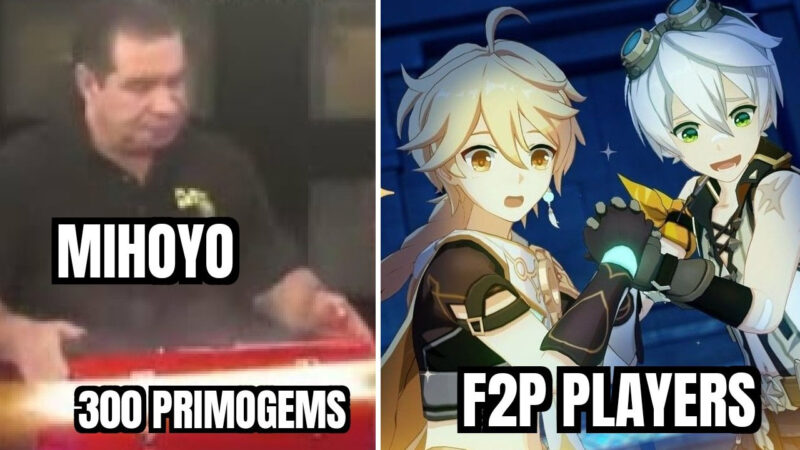 When Bug Happens, Genshin Impact Will Give Primogems For Free as Compensation
Lastly, when a bug or something unexpected occurs in the Genshin Impact. So usually, the developer will update as soon as possible and provide compensation for this. The reward is generally in the form of Primogems and several other items.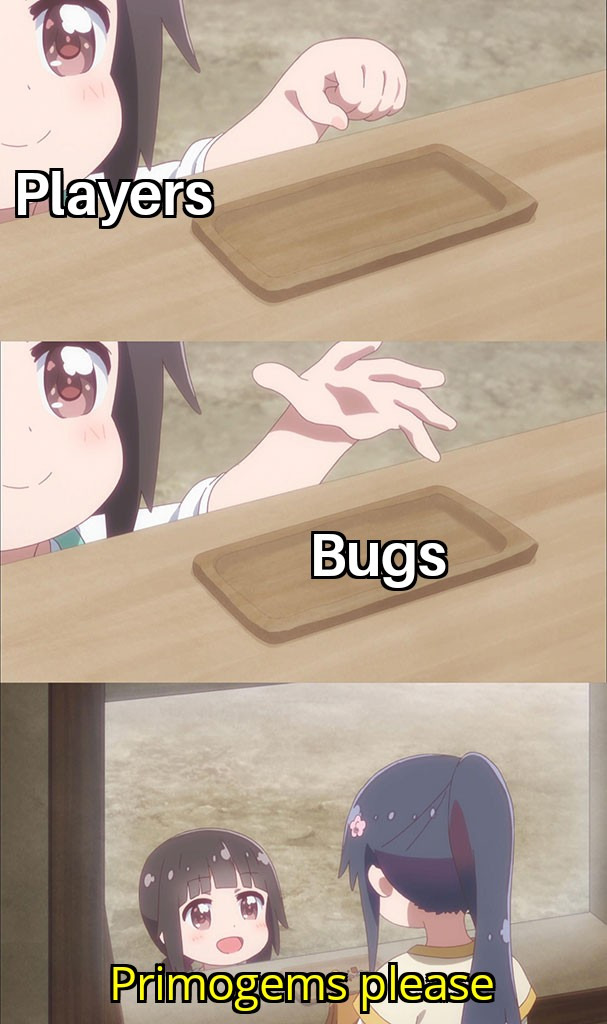 Read also:
---
Although hopefully, the information can be helpful, if there are questions or other things you want to tell, you can write them in the comments below.